Selangor, which is close to Kuala Lumpur, has numerous enthralling and fantastical places to see. It is a sizable state that blends traditional and modern Malaysia. Along with contemporary architecture, historic structures, and tourist attractions, Selangor offers many places to explore that are rich in art, culture, and history.
1. Batu Caves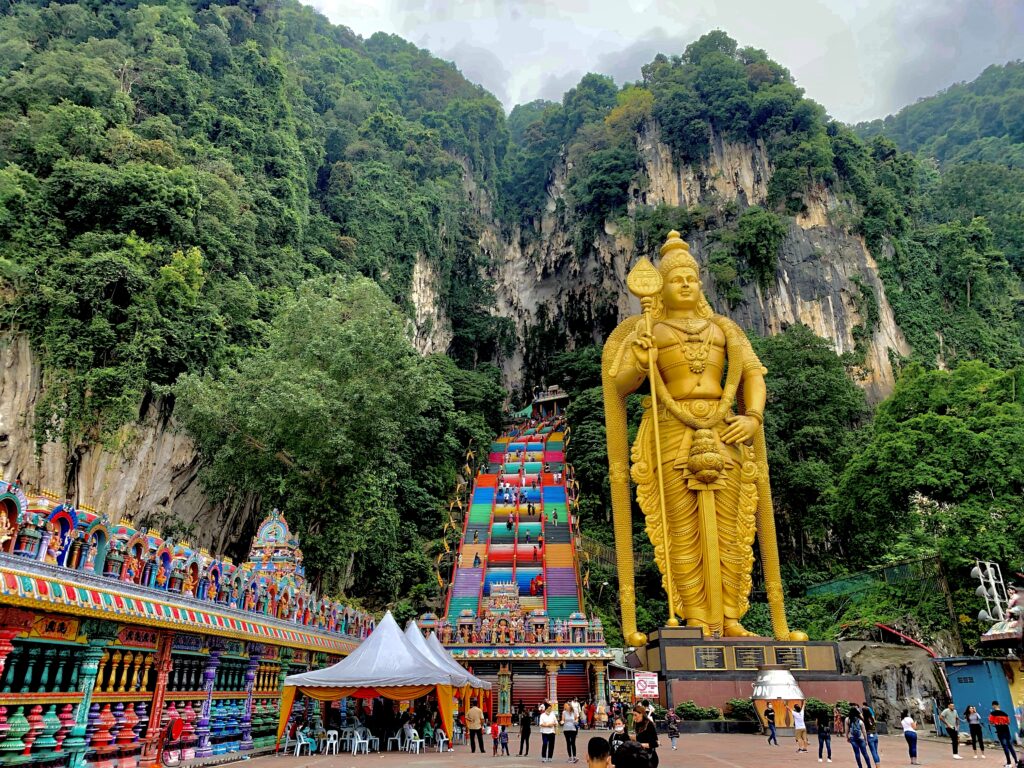 For Hindus, the Batu Caves are a sacred site and a place of pilgrimage since they are one of Selangor's most majestic and historic attractions. The 100-year-old shrine of Lord Murugan, who defeats demons in Hindu folklore, is located in the caves atop limestone hills.
The enormous statue of Lord Murugan with its gold paintwork will undoubtedly catch your eye as you approach the shrine. This 140-foot-tall reinforced concrete statue is situated close to the 272 rainbow steps.
You must ascend the stairs with a rainbow of colours to reach the centre of Batu Cave. You have the impression of climbing a rainbow. The setting is very magical because of these colourful steps.
2. Selangor Japan Friendship Garden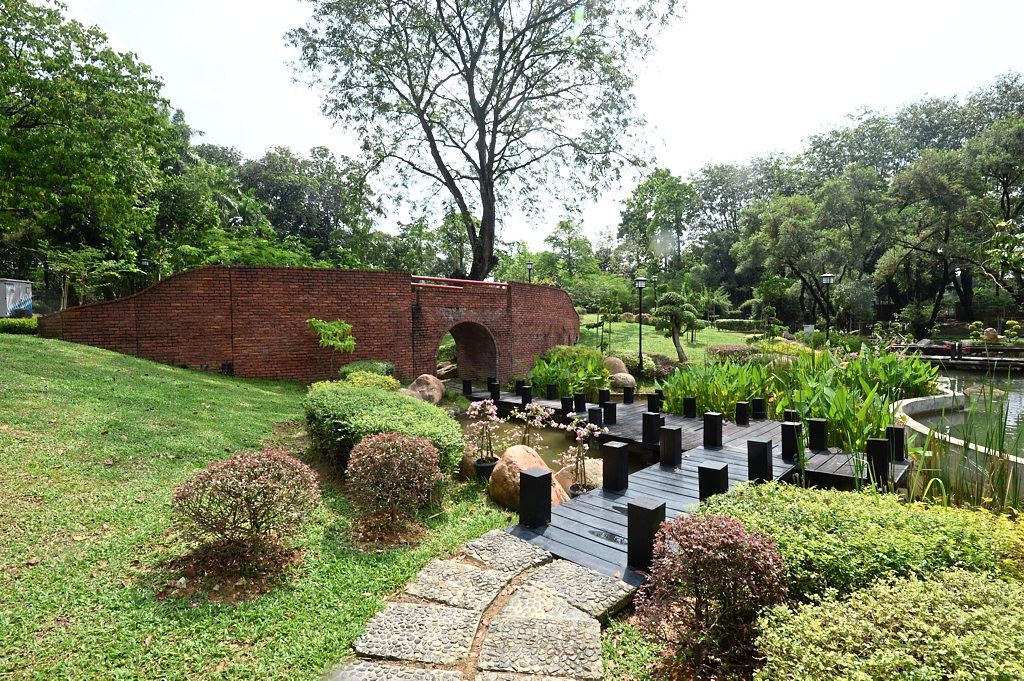 One of the top Selangor attractions is without a doubt the Selangor Japan Friendship Garden, despite its youth. The Selangor Japan Friendship Garden is the second friendship garden in Shah Alam after the China-Malaysia Friendship Garden.
The Zen garden, Torii doorway, and Maze pond are just a few of the Japanese-inspired features in this area. This 2.42 hectare Japanese-inspired garden is divided into five beautiful zones. You may find several locations to shoot pictures and experience a bit of Japan in Selangor here.
3. Sunway Lagoon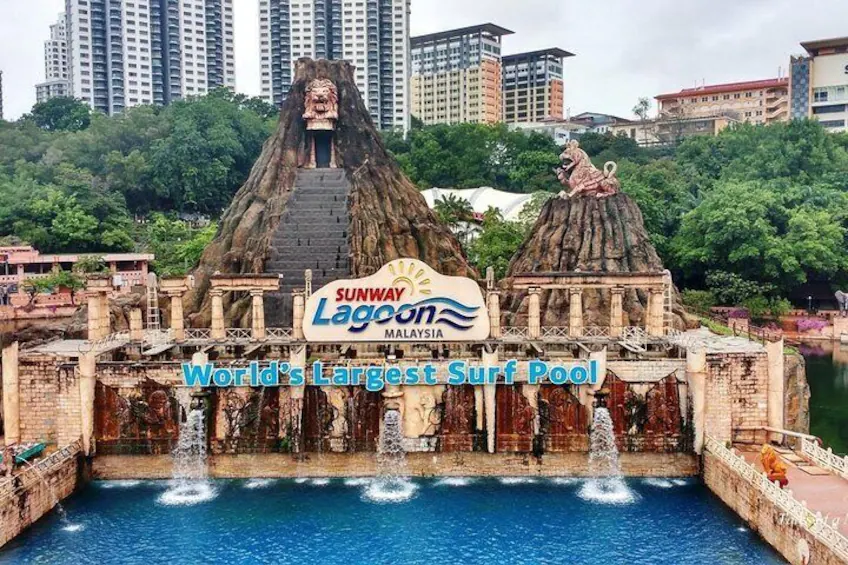 Spend a day off experiencing the thrills of Sunway Lagoon. Whether you are 8 or 80 years old makes no difference. The Water Park, Wildlife Park, Extreme Park, and Nickelodeon Lost Lagoon are just a few of the adventure zones and ride possibilities that this theme park offers.
This park offers a variety of thrilling rides to sate your thirst for adventure if you enjoy thrills. However, don't worry if excitement isn't your thing. You can also enjoy more sedate rides at Sunway Lagoon.
You must be feeling hungry and exhausted after such an exciting adventure. Don't worry; you'll explore the several food options this theme park has to offer. Additionally, the Sunway Resort Hotel & Spa is right next door where you can take a nap. Online ticket purchases are available for Asia's first Nickelodeon Themed Land.
4. Sky Mirror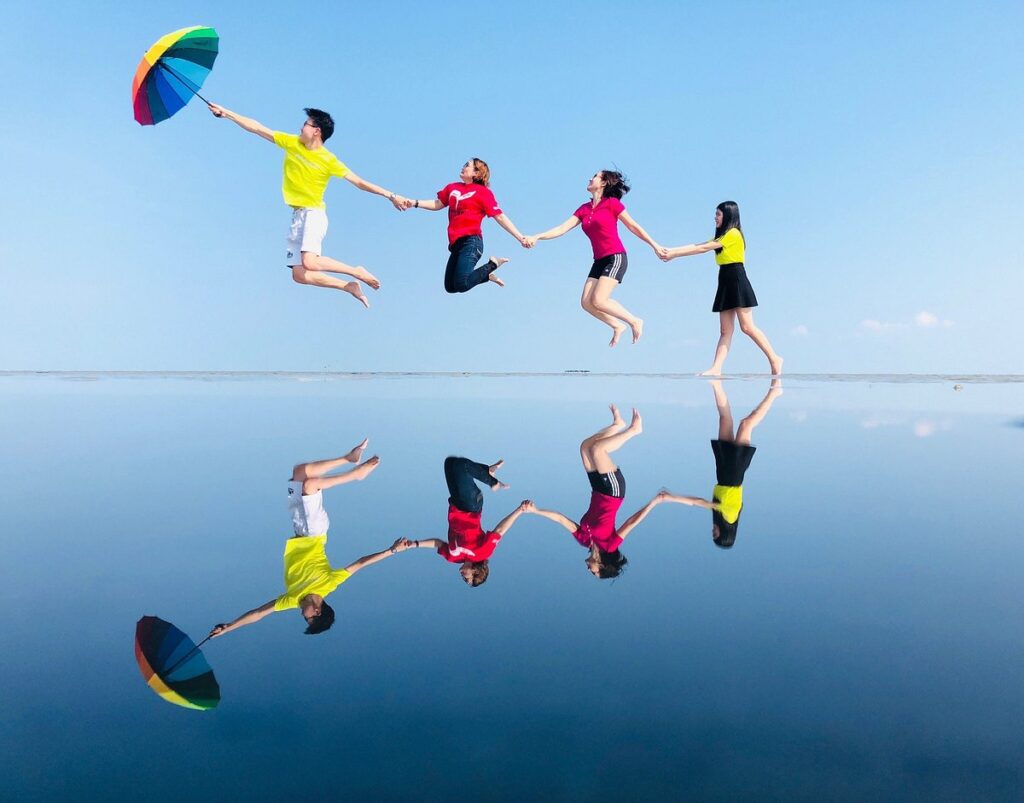 At Kuala Selangor Beach, also referred to as Sky Mirror, you can witness a live example of a natural wonder. It truly is a miracle. The most of the time, it is submerged beneath the water, only emerging when the tide is just right. Because of this, this location is not even shown on a map of the globe.
You can capture amazing shots since the shallow waters of this uninhabited island reflect the entire sky.
However, before you set out, remember that this island is only visible twice a month, during the full and new moon phases. You must not pass up the chance to take classic photos at Sky Mirror in Selangor.
5. Sekinchan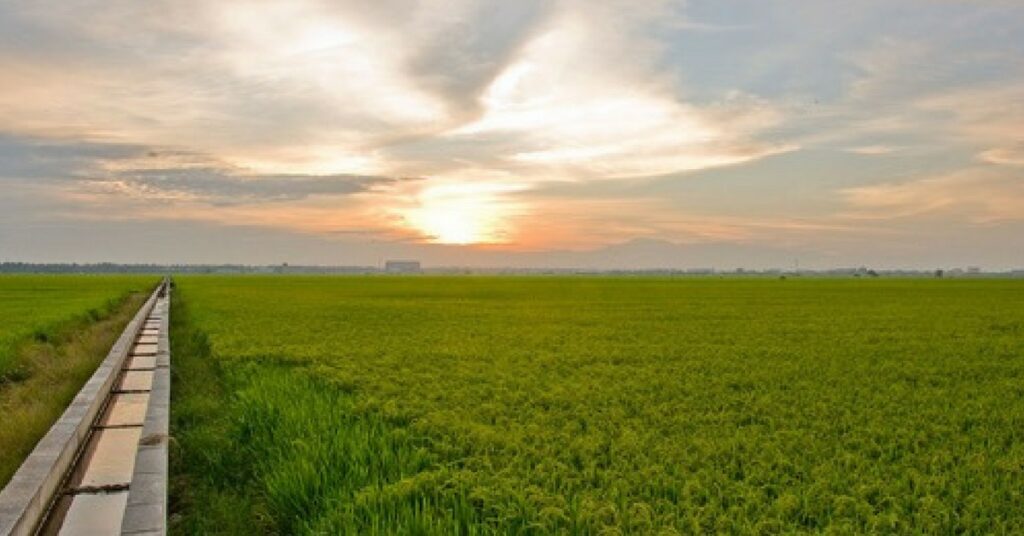 Sekinchan, a little village 100 kilometres outside of the city, is Malaysia's top paddy producer. Therefore, you would undoubtedly want to see the verdant paddy fields if you had any intention of visiting Sekinchan.
Make sure you visit at the appropriate time and avoid the harvest. In the middle of March to May or in September to November, you can enjoy lush paddies. However, avoid visiting in December because it is harvest time and there won't be any paddy in the field.