Malaysia has a long and intriguing history, and its cities are exciting to explore since they are home to an intoxicating mix of various cultures and people. Along with colonial and Malay structures, Buddhist temples, skyscrapers, and lively marketplaces can be found in these cities, which are surrounded by a beguiling variety of breathtaking natural scenery.
The top cities in Malaysia are unlike any other places you've gone, with a rich cultural past, delectable cuisine, and hospitable, friendly people.
1. Langkawi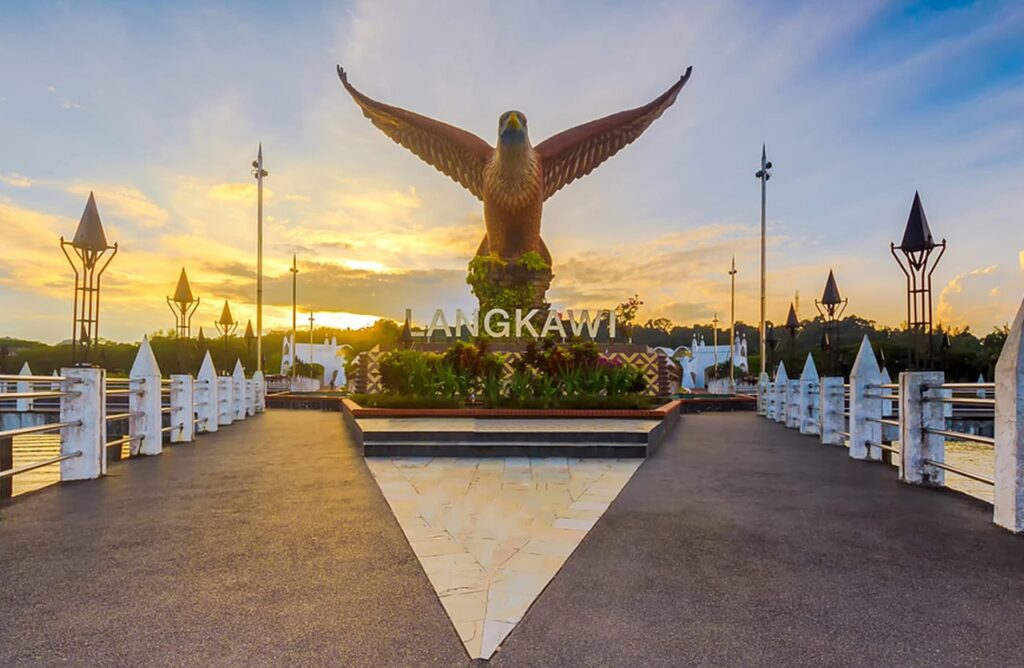 The 104-island archipelago of Langkawi, also referred to as Langkawi the Jewel of Kedah, is located 30 kilometres off the northwest Malaysian coast of the mainland. The state of Kedah, which is close to the Thai border, includes the islands. UNESCO designated Langkawi Island as a World Geopark. Machincang Cambrian Geoforest Park, Kilim Karst Geoforest Park, and Dayang Bunting Marble Geoforest Park are three of its principal protection sites (Island of the Pregnant Maiden Lake). Within Langkawi Geopark, these three parks are the most well-liked tourist destinations.
2. Cameron Highlands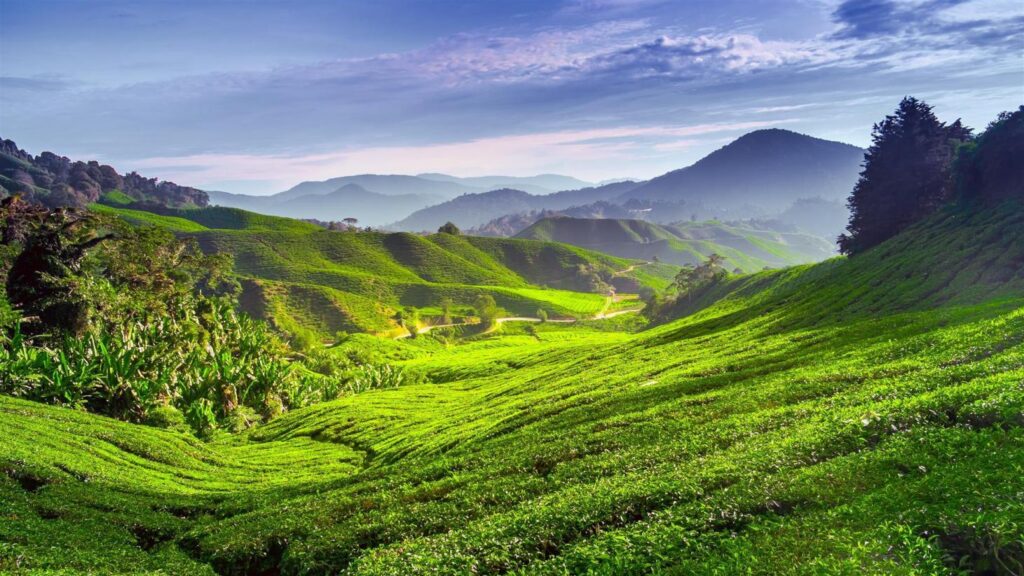 Pahang in western Malaysia is where the Cameron Highlands are located. Ipoh is 85 kilometres away, and Kuala Lumpur is 200 kilometres away. A varied population of more than 43,000 people lives at the retreat. One of the biggest hill stations in Malaysia is the Cameron Highlands. Its area in the Titiwangsa Mountains is 712 square kilometres (275 sq mi), which is comparable to Singapore's size. Sir William Cameron, a British surveyor hired by the colonial government to map the Pahang-Perak border region, is credited with giving the Cameron Highlands their name. The Cameron Highlands are unlike any other Malaysian constituency because they have a very different ecosystem in addition to being home to hundreds of rare tropical floral species.
3. Genting Highlands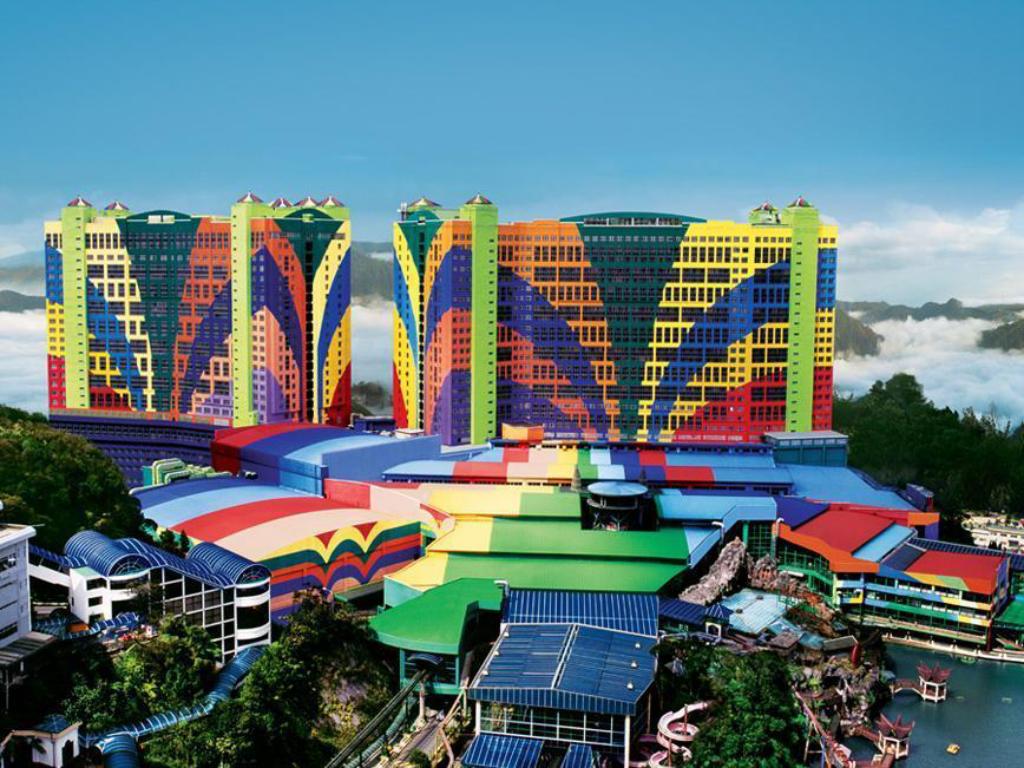 The lovely metropolis of Kuala Lumpur is visible from Genting Highlands, which is situated in Pahang. This hill resort is run by Genting Malaysia Berhad, formerly known as Resorts World Bhd. Clean air, beautiful scenery, and entertainment are what Genting is all about. In actuality, it calls itself a "City of Entertainment." It is Malaysia's sterile, low-budget ripoff of the legendary Las Vegas. The only location in Malaysia where gambling is permitted is this highland resort. Genting, which is aptly known as Fun City above the Cloud, is well-known for its casinos. Additionally, Genting offers six hotels, approximately 170 dining and retail options, business convention centres, theme parks with more than 50 exciting attractions, and additional entertainment possibilities. However, practically everything in Genting is pricey, and since 2010, this hill resort has been competing with Singapore's brand-new Integrated Resorts with Casinos. However, the town has managed to keep its allure, and it is still one of Asia's most well-liked hill resorts.
4. Penang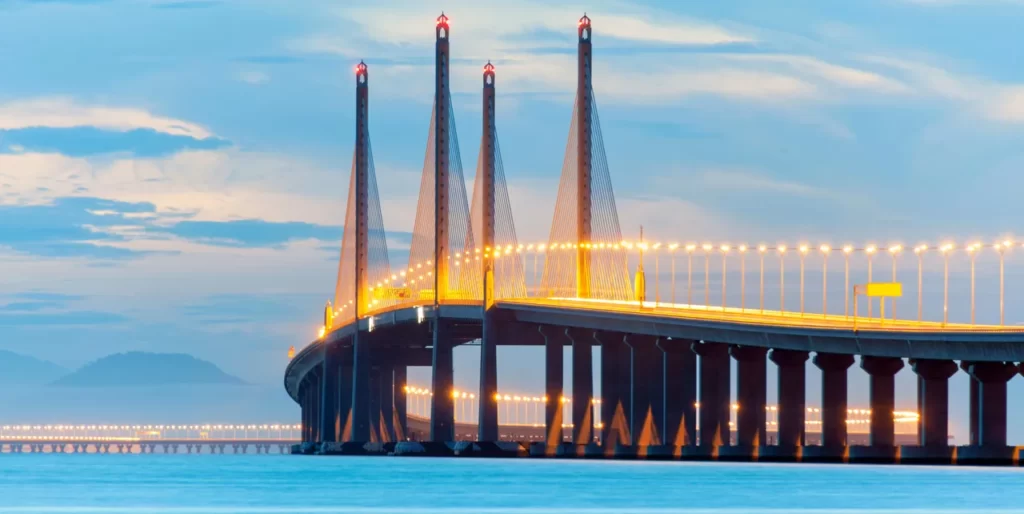 Penang is both the name of the state in Malaysia and the name of the island that makes up that state. It is situated by the Strait of Malacca on Peninsular Malaysia's northwest coast. Kedah and Perak both abut it in the north and east and south, respectively.
5. Kota Kinabalu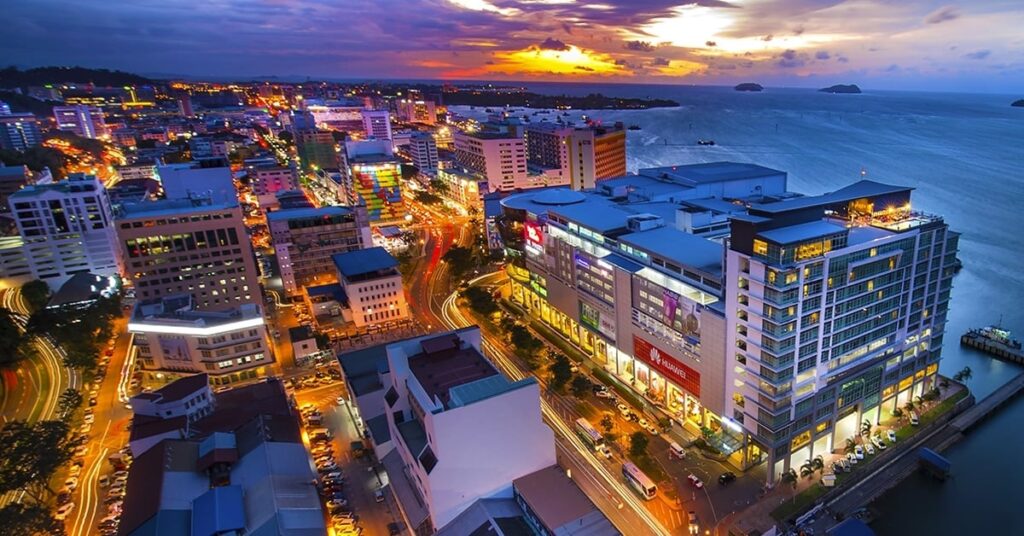 Kota Kinabalu is a wonderful location with six magnificent islands off its shore. It is one of Asia's greatest treasures. The capital of Sabah state in East Malaysia and the West Coast Division of Sabah is Kota Kinabalu, formerly known as Jesselton. It serves as a starting point for travellers to Sabah and Borneo. This lovely Malaysian city is a highly well-liked tourist destination due to its close vicinity to tropical islands, lush jungles, and the magnificent Mount Kinabalu. There are many places to see and things to learn about here. With its beaches, museums, monuments, parks, and animals, you can be sure to leave with a lot of priceless memories. Your trip would be the utmost delight if you participate in activities like snorkelling, white water rafting, golf, shopping, and sightseeing. Come explore this lovely city, which Malaysia takes great pleasure in, and everything it has to offer. Enjoy the discoveries you are going to make.
6. Kuching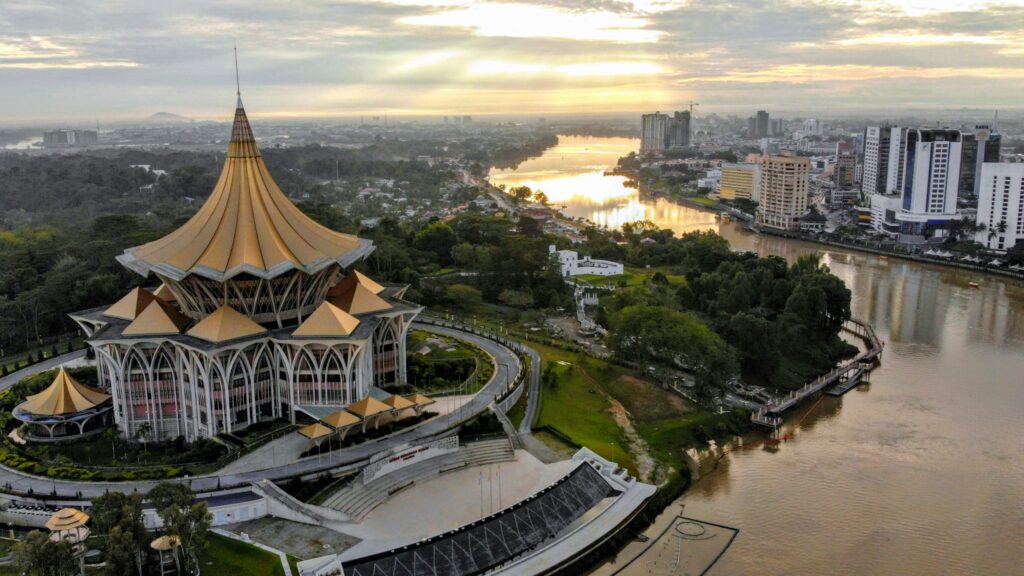 The capital and largest city in the Malaysian state of Sarawak is Kuching, also known as the City of Kuching. It serves as the division's capital as well. The city, which has a total population of 325,132, is located on the Sarawak River at the southwest corner of the state of Sarawak on the island of Borneo. It has a total area of 431 square kilometres (166 square miles) and is home to around 165,642 people in the north and 159,490 in the south.