Malaysia has a long and intriguing history, and its cities are exciting to explore since they are home to an intoxicating mix of various cultures and people. Along with colonial and Malay structures, Buddhist temples, skyscrapers, and lively marketplaces can be found in these cities, which are surrounded by a beguiling variety of breathtaking natural scenery.
The top cities in Malaysia are unlike any other places you've gone, with a rich cultural past, delectable cuisine, and hospitable, friendly people.
Cheras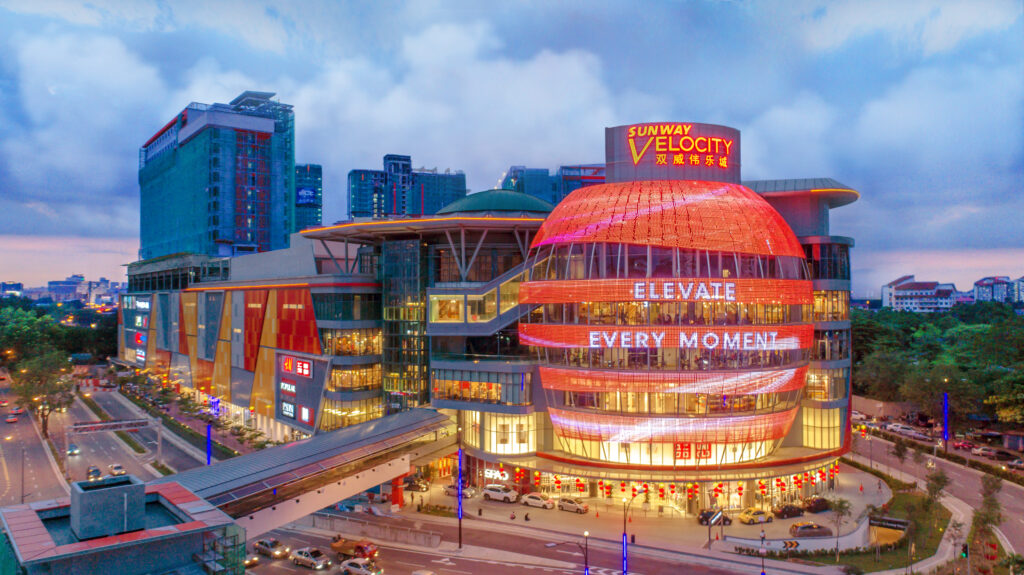 In the Malaysian state of Selangor, Cheras is both a district and a suburb that crosses over into the Federal Territory of Kuala Lumpur and the Hulu Langat District.
The township is situated southeast of Kuala Lumpur's centre. Along with Ampang and Kajang, two more significant towns in the Greater Kuala Lumpur metropolitan area, Cheras is also bordered by these towns to the north and south, respectively.
Ampang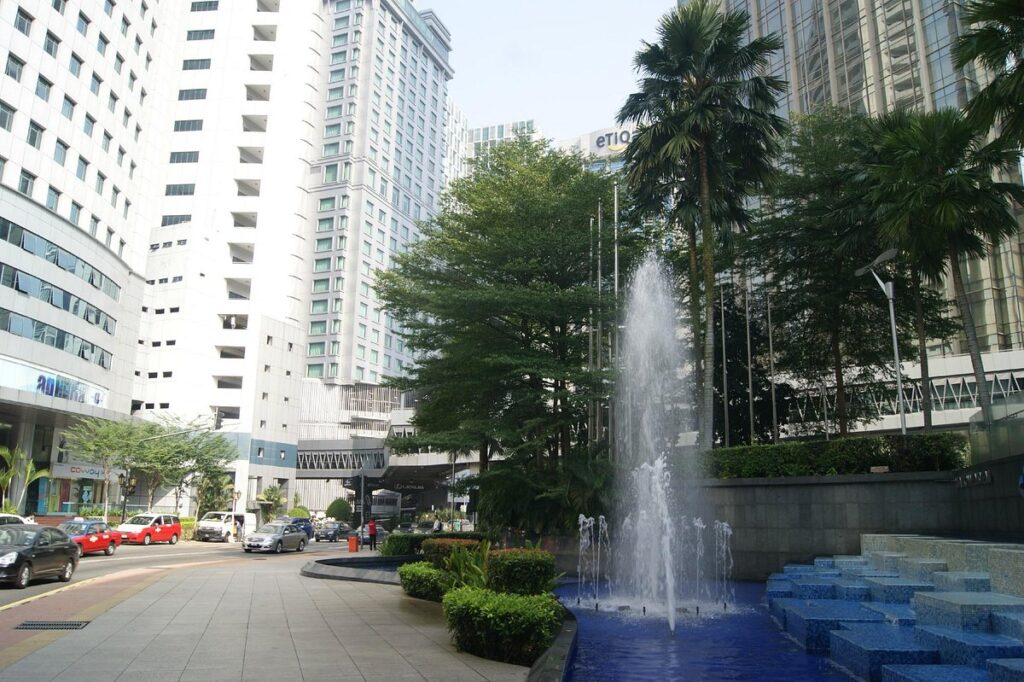 Ampang Jaya, also known as Ampang, is a town, a mukim, and a parliamentary district in eastern Selangor, Malaysia. It spans portions of the Gombak District and the Hulu Langat District. It is situated just outside of Kuala Lumpur Federal Territory's eastern boundary.
Sentul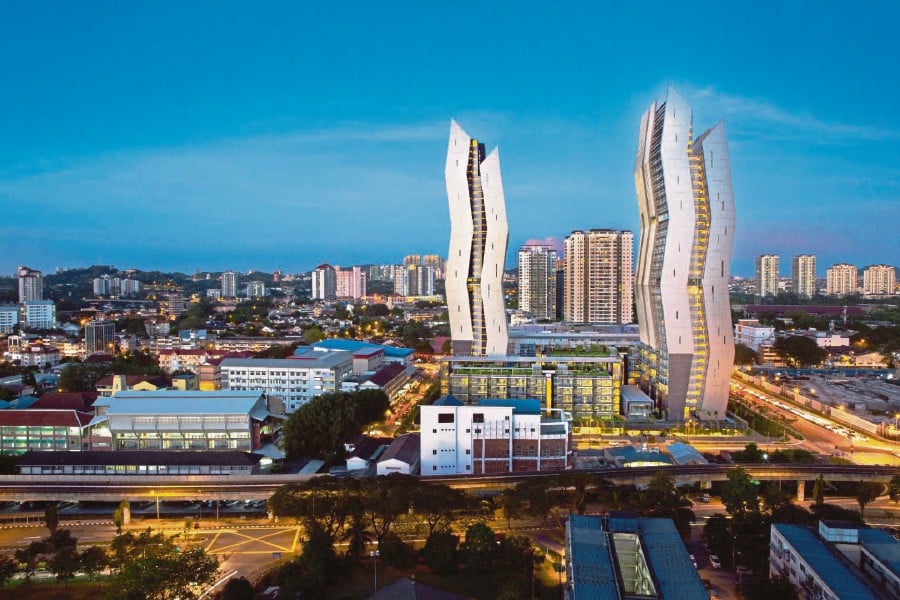 Sentul is a suburb that can be found in the Batu constituency of Kuala Lumpur, Malaysia, in the northern section of the city center. Segambut and Titiwangsa are located between Sentul and their vicinity.