East Malaysia includes the Malaysian state of Sabah, which is situated in northern Borneo. Sabah shares boundaries with the Indonesian province of North Kalimantan to the south and the Malaysian state of Sarawak to the southwest. An island located off the west coast of Sabah is known as the Federal Territory of Labuan. The Sabah state government is headquartered in Kota Kinabalu, which serves as the state's economic hub. Sandakan and Tawau are two further significant towns in Sabah.
The state's population was 3,418,785 according to the 2020 census. Equatorial climate, tropical rainforests, and a wide variety of animal and plant species can all be found there. On its western border, the state features extensive mountain ranges that are a part of Crocker Range National Park. Sabah is traversed by the Kinabatangan River, the second-longest river in Malaysia. Mount Kinabalu, the highest point in Sabah, is also the highest point in Malaysia.
1. Kota Kinabalu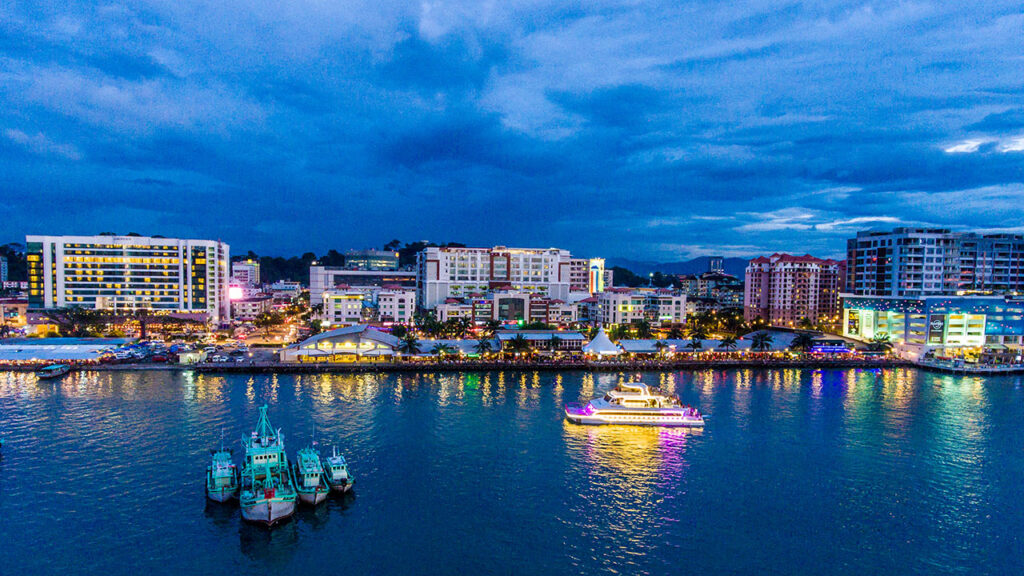 Kota Kinabalu is a wonderful location with six magnificent islands off its shore. It is one of Asia's greatest treasures. The capital of Sabah state in East Malaysia and the West Coast Division of Sabah is Kota Kinabalu, formerly known as Jesselton. It serves as a starting point for travellers to Sabah and Borneo. This lovely Malaysian city is a highly well-liked tourist destination due to its close vicinity to tropical islands, lush jungles, and the magnificent Mount Kinabalu. There are many places to see and things to learn about here. With its beaches, museums, monuments, parks, and animals, you can be sure to leave with a lot of priceless memories. Your trip would be the utmost delight if you participate in activities like snorkelling, white water rafting, golf, shopping, and sightseeing.
2. Tawau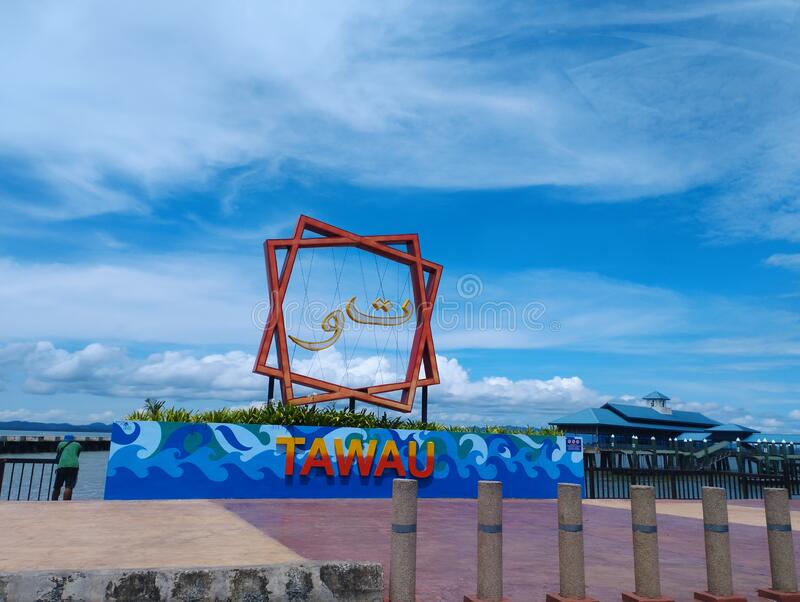 The administrative hub of Malaysia's Tawau Division, Tawau is Sabah's third-largest town after Sandakan and Kota Kinabalu. The biggest draw is the animal life. The only place where proboscis monkeys can be found is on the island of Borneo, making them the rarest primates on earth. The Tawau River's mangrove marshes and riverfront woodlands are home to these monkeys. The males are roughly 70 cm (2 ft 4 in) tall, compared to the females' average height of 60 cm (2 ft 0 in). They are tree-dwellers with reddish fur who live near bodies of water and are skilled swimmers. The vegetarian monkeys only eat the fruits and shoots of mangrove trees. Small groups of them move around.
3. Semporna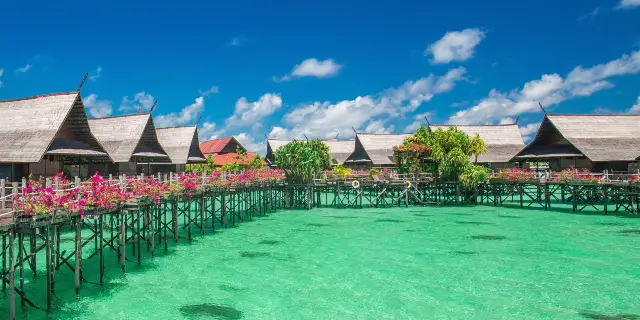 On the east coast of Sabah, Malaysia's Borneo island, in the Tawau Division, is the town of Semporna. In 2006, it was thought to have 133,000 residents. The Regatta Lepa traditional boat races, which take place in April, are another popular attraction in Semporna. The world-famous islands of Sipadan, Mabul, Kapalai, Mataking, Sibuan, Mantabuan, Siamil, and Pom Pom are just a few of the diving paradises accessible from Semporna. Most tourists who come to Semporna are sun worshippers who want to unwind or participate in water sports like scuba diving or snorkelling.
4. Papar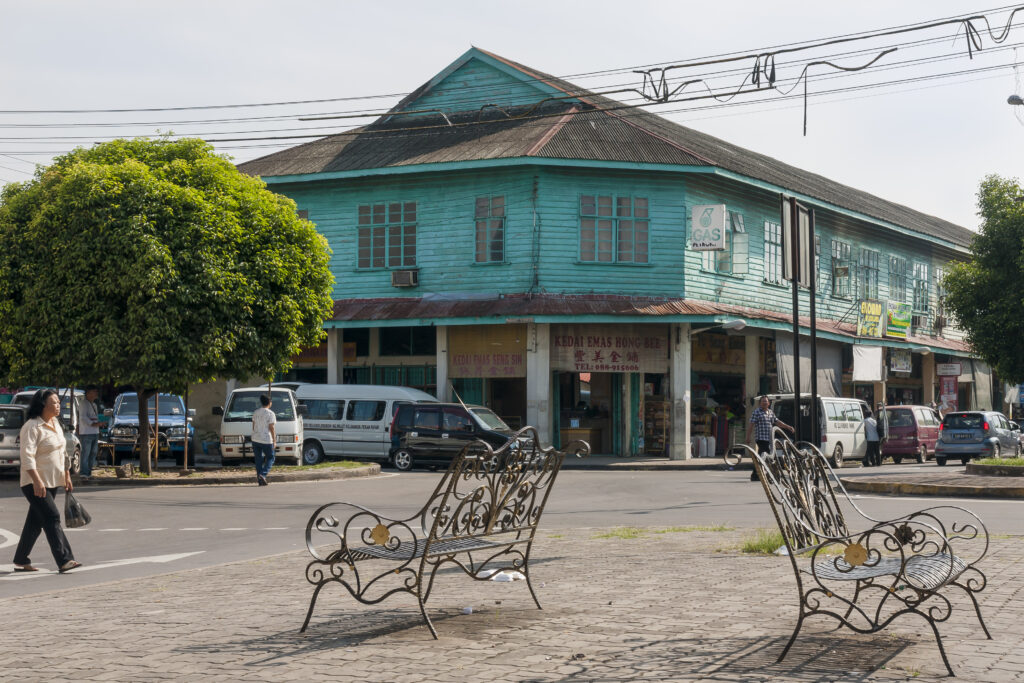 East Malaysia's Sabah state includes the town and district of Papar in its West Coast Division. It is one of the important stops on the North Borneo Railway and is located 38 kilometres south of Kota Kinabalu. Papar serves as a significant rest break for motorists heading to Kota Kinabalu from the southern Sabahan towns of Sipitang and Beaufort.