For expats and digital nomads, Malaysia is one of the most fascinating Asian countries to visit. The nation offers a low cost of living on top of everything else, a 10-year visa that is simple to obtain, a tropical environment, an English-speaking population, historical attractions, white beaches, and a superb infrastructure.
1. Kota Bharu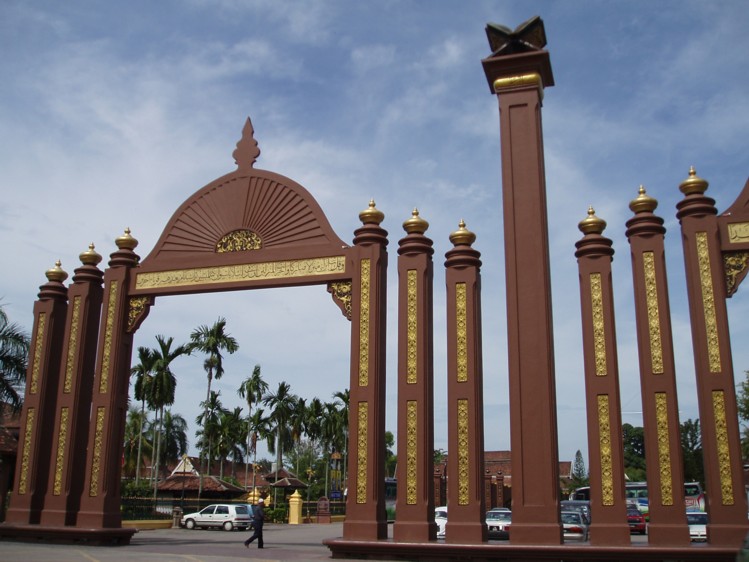 The state of Kelantan's capital, Kota Bharu, is situated in the northeastern portion of the peninsula. With only over 300,000 citizens, it is most likely the smallest city on our list. However, the northern region of Malaysia, specifically Kota Bharu, is home to a wealth of cultural and historic riches.
Kota Bharu makes an excellent location if you enjoy Thailand and periodically travel there because it is so near to the Thai border.
Kota Bharu, however, has less foreigners than the other stated locations. Additionally, Kelantan is a little more conservative than other states, like Selangor or Kuala Lumpur. Kota Bharu is mostly a Muslim city, with over 80% of its residents identifying as Muslims. Due to the religious sway over Kota Bharu, neither mixed-gender theatres nor food services are available during Friday prayers.
The advantages of Kota Bharu include its natural beauty, sandy beaches, amazing cuisine, friendly people, and affordable cost of living.
2. Georgetown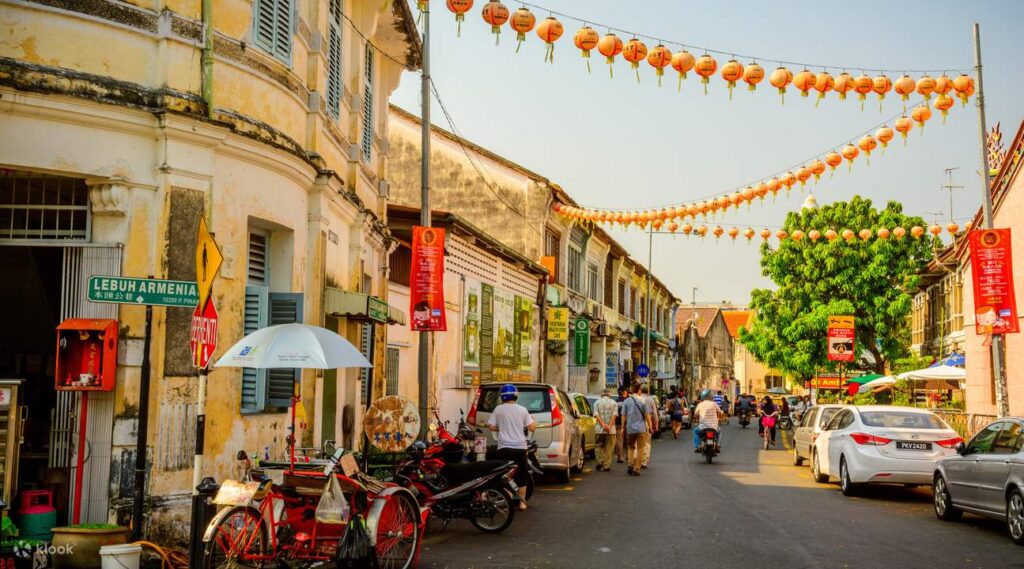 From beaches and commercial centres to superb food and a thriving culture, George Town has it all. Nevertheless, the cost of living is modest; a couple may get by on RM 1,500 per month.
Rent in a contemporary highrise with a gym, pool, and security guards will run you between RM750 and RM800 per month. Even though it may appear pricey, you'll be getting a contemporary three-bedroom apartment with three bathrooms in a 2,300 square foot property with an ocean view. Homes without beach views are considerably less expensive, costing between RM550 and RM650.
Living in Penang also has the benefit of being close to the Kuala Lumpur International Airport.
3. Malacca
It's the third-smallest state in the union, but it's also a cultural mecca known for its food and old architecture. There is only one international school in the state, and the only modes of public transit are buses and private vehicles.
Due to its lengthy history, it is regarded as one of Malaysia's most historic cities. Due to many cultural influences, including Malay, Portuguese, and Dutch, there are numerous museums and historic structures that are worth visiting.
And finally, if you're searching for a destination with a slower pace of life, head to Melaka. You can live a balanced urban and natural lifestyle here. But because of this, there aren't many foreigners in Melaka.
4. Alor Setar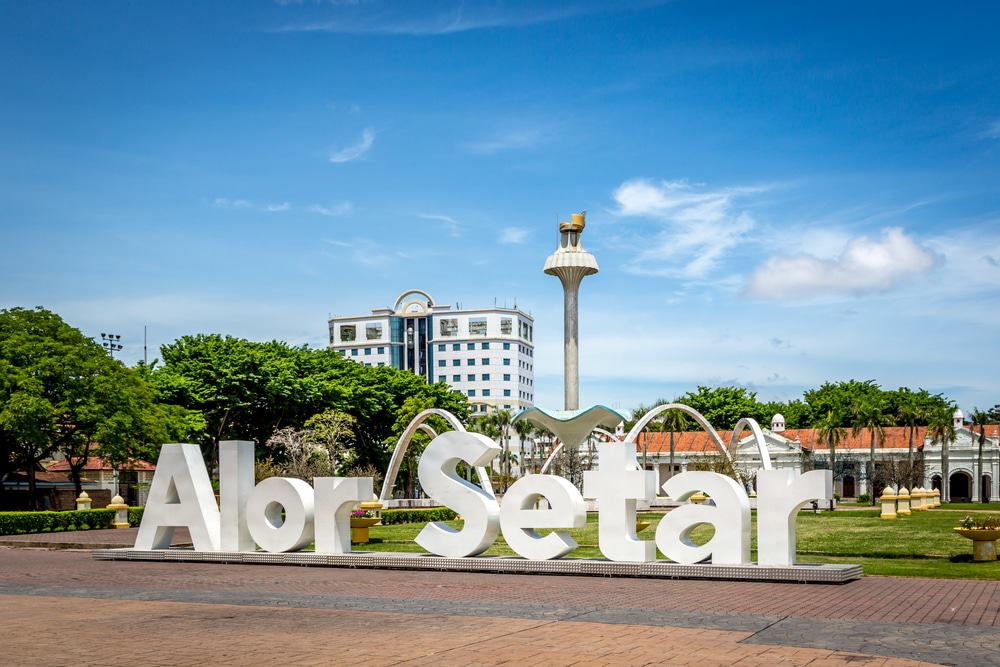 Kedah's state capital is Alor Setar. It is the second-largest city in the state, home to 400,000 people. The coastal town itself is significant historically for the nation and is home to numerous exquisite temples, mosques, and museums.
Paddy fields surround Alor Setar, which is close to Phuket, the capital of Thailand, and Thailand's tourist destinations. This provides you with excellent options to take weekends off and still lead a high-quality life while residing in Malaysia.
Having a coastal location allows you to take advantage of seafood and a mild climate. In addition, Penang Island, Malaysia's most well-known tourist destination, is only 1.5 hours away.
5. Ipoh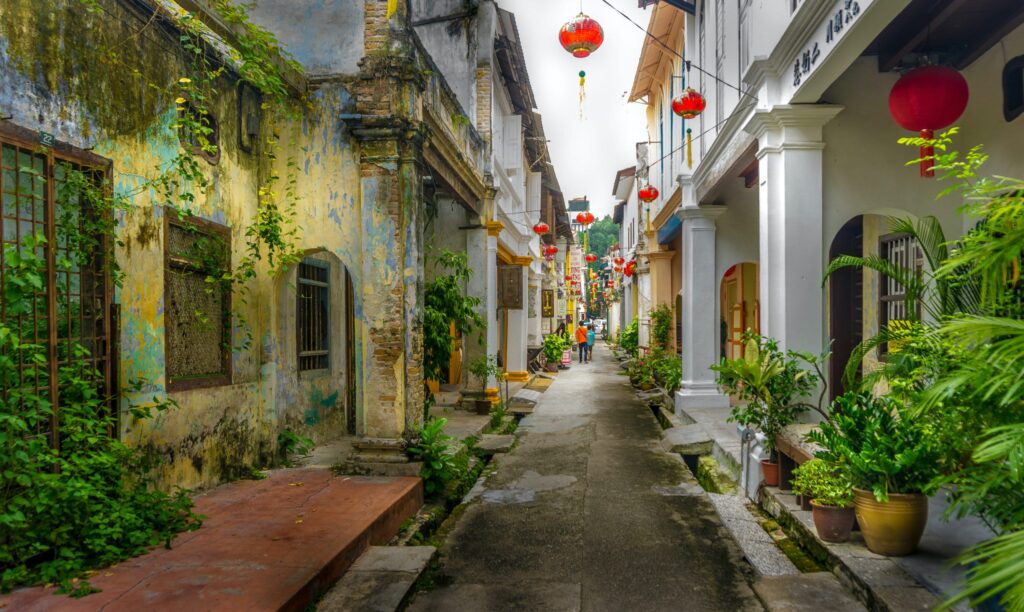 Ipoh is a popular destination for expats, digital nomads, and long-term Asian tourists. A landlocked city with a relaxed atmosphere and a lovely downtown.
Ipoh offers a high standard of living at a significantly cheaper cost, as well as a lot of greenery, gorgeous scenery, a warm environment, and delectable food. In reality, expatriates and retirees, especially those from other parts of Asia, already find Ipoh to be highly appealing.
The city is home to numerous magnificent temples and has a rich historical legacy. In addition, outside of Penang, Ipoh offers Malaysia's best food scene. It is renowned for its natural areas as well. Near the city, there are lots of parks, lakes, limestone hills, and forests.
In terms of the cost of living, real estate in Ipoh is considerably less expensive than in Kuala Lumpur. As a result, it's a reasonable location for foreigners.
6. Kuala Terengganu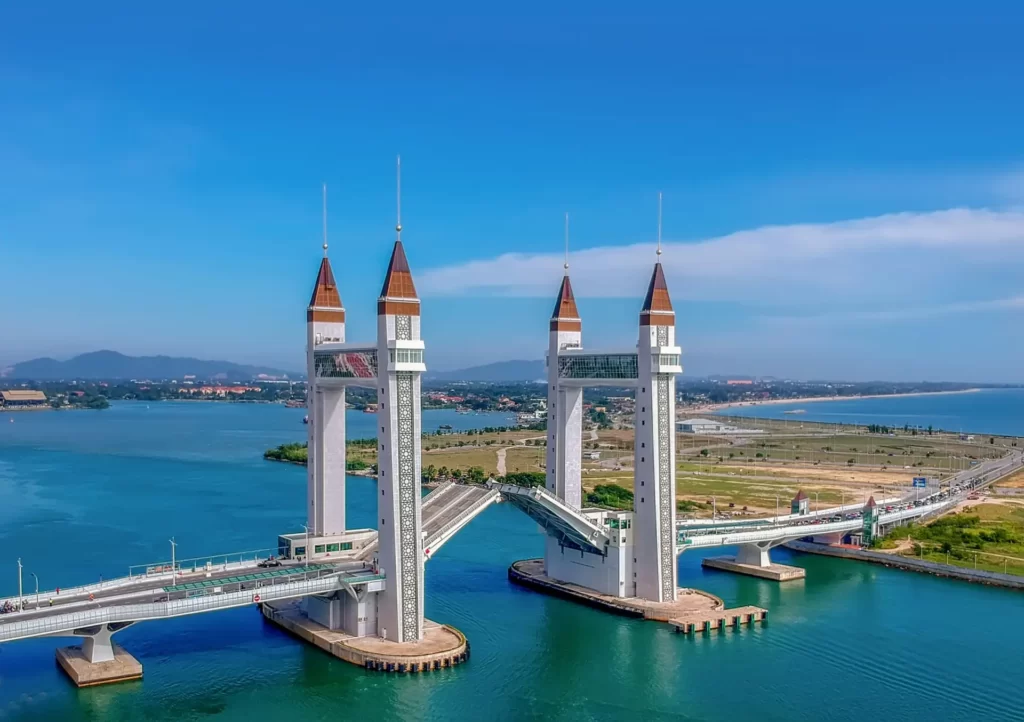 The state of Terengganu's capital is Kuala Terengganu. More over 400,000 people live in the city, the majority of them are Muslims. Kuala Terengganu has a number of benefits, including easy proximity to the ocean, lovely beaches, a low cost of living, and numerous intriguing mosques.
7. Kangar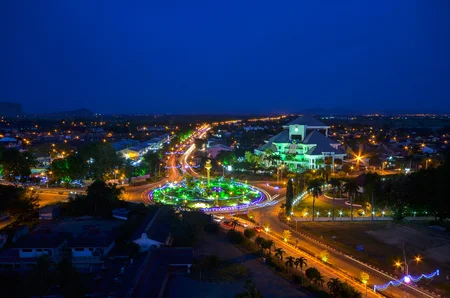 Kangar, the state capital of Perlis, is a very small town with fewer than 50,000 inhabitants. It is close to the Thai border and makes for a wonderful vacation spot. You can also take a ferry to get to Langkawi Island, one of Malaysia's most well-known tourist sites.
8. Kuantan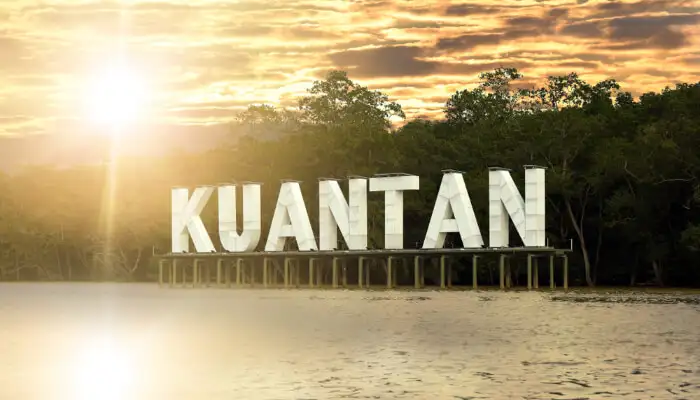 The state of Pahang's capital, Kuantan, is less than three hours' drive away from Kuala Lumpur. Kuantan, which has a total population of 500,000 people and is primarily Malay, is a compact city with adequate infrastructure and highways.
Kuantan's picturesque beaches are the city's best and most outstanding feature. You'll never desire anything else with its golden sand, lovely vegetation, and coconut trees. Of course, the fact that tourists haven't yet discovered it has the extra benefit of very inexpensive prices.
9. Muar
If you're searching for a town with relaxed charm, delectable cuisine, and a rich history, Muar is worth visiting. One of Muar's most stunning structures is the Masjid Jamek Sultan Ibrahim. The Muar River mosque, built in 1927, is distinguished by its blue and white exterior.
The mosque appears to be a structure in Europe, with a blend of traditional Malay and European features. The Sultan Ismail Bridge, Tanjung Emas, and the Muar Clock Tower are further noteworthy landmarks that you shouldn't skip.
10. Tangkak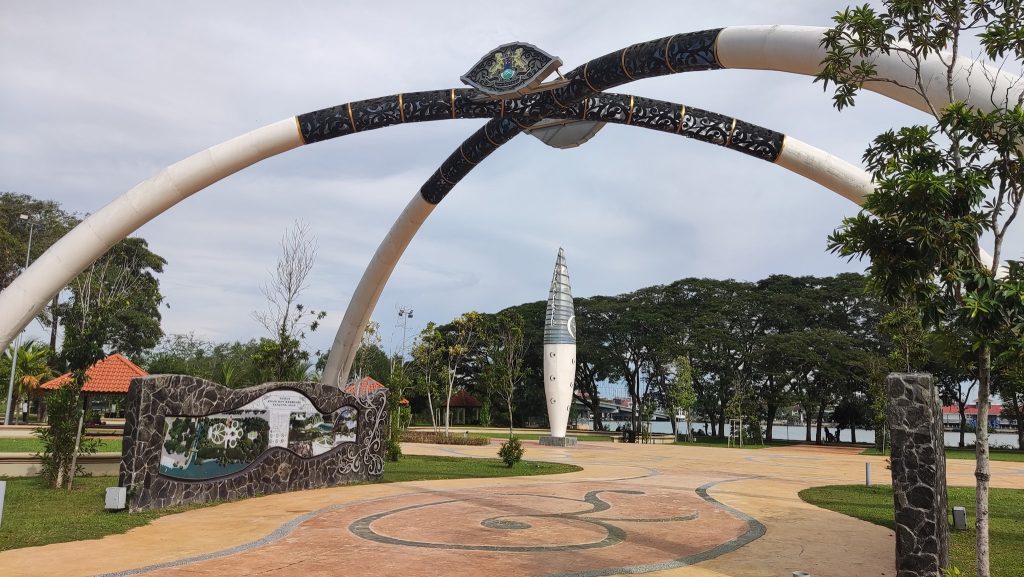 Ledang's district capital, Tangkak, is located in Malaysia's state of Johor. It is only a short drive from the centre of the neighbouring state of Melaka, particularly from the Jasin town and district of that state. Due to the town's abundance of clothing stores, it is also known as "Fabric Town" or "Syurga Kain." It is also known as Gunung Ledang (Mount Ophir), the tallest mountain in Johor, and is only 17 kilometres from Tangkak's town centre. Any location in Tangkak may see the mountain without a problem.